Scope

We will create an eye like this using OpenOffice.org Draw.
---
Hands on
The base element used is the

Elipsis

tool
Draw a simple elipse: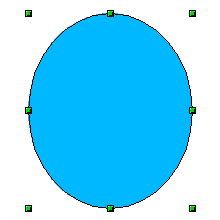 (optional) The elipse is converted to curve, in order to adjust points: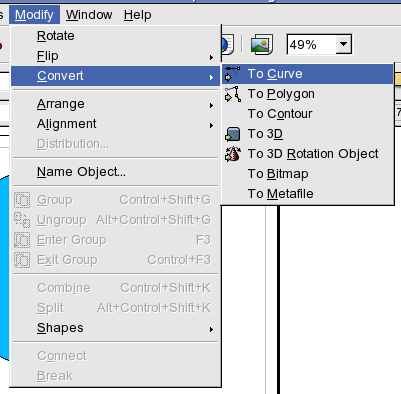 The elipse is adjusted until the desired shape is realised: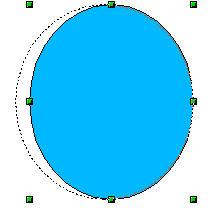 Select desired colors: for the outline (border) a dark blue was chosen and for the eye, a predefined blue gradient. (You may want to create a new gradient with the desired colors):


The eye should look like this: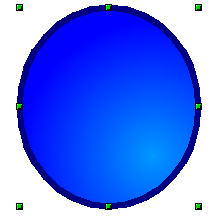 Now is time do draw the pupil, a black elipsis (or circle):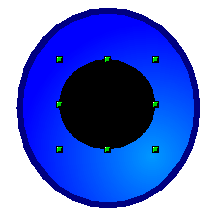 The next step is to draw a light glow, using a new elipse, colored in white, with no border: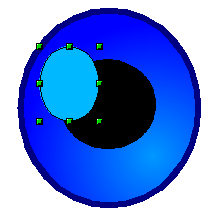 Format the elipse area to be 50% transparent: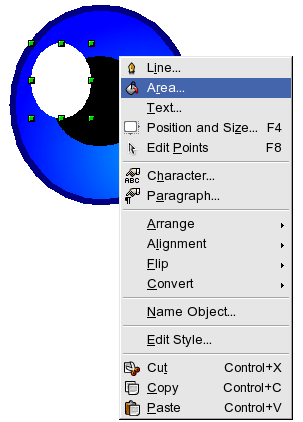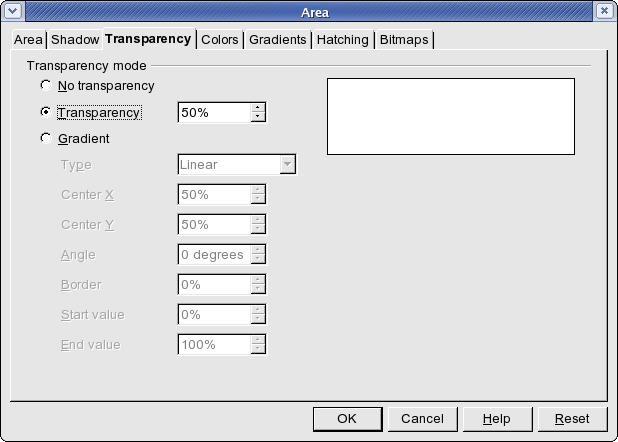 Transform the elipse in curve (as described above) and edit it using the

Edit Points

tool: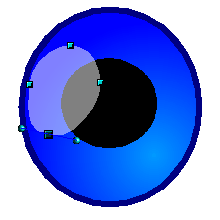 Using the same method, add another two light glows: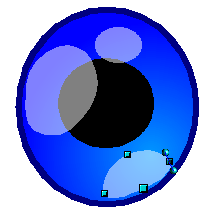 Export in the desired graphic format (example: PNG)
---
The final result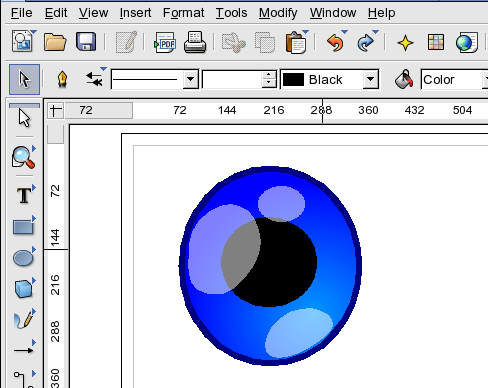 ---
Postprocessing
You may want to adjust the final image in a graphic editing application (like GIMP) for small adjustments.

- This was scaled down in GIMP and the white background was replaced with transparency.
This tutorial is free, but if you find it entertaining, pretty please (this is not a requirement, only my humble wish) send an email to dioanad at server gmail.com with thanks for motivating me to publish it and expressing your unhappiness to the same person for destroying my motivation to publish more.
Be nice, polite and do not do nasty things with the address above. Thank you.